OUR MISSION
Cross Wounds is a pioneering apparel company with a goal of providing 1 billion meals to starving children both locally & across the world.

God has imposed upon our heart and given us the unparalleled task to provide food for starving children both locally and across the world. The tool He has given us is Cross Wounds Apparel. Our goal is to provide 1 billion meals through a program that we call "Buy 1, Feed 5." Any piece of apparel that is purchased from Cross Wounds will provide five meals to a child who would otherwise go hungry.

Together we will impact the world 5 meals at a time!

Isaiah 53:5 (NIV) But he was pierced for our transgressions, he was crushed for our inequities; the punishment that brought us peace was upon him, and by his wounds we are healed!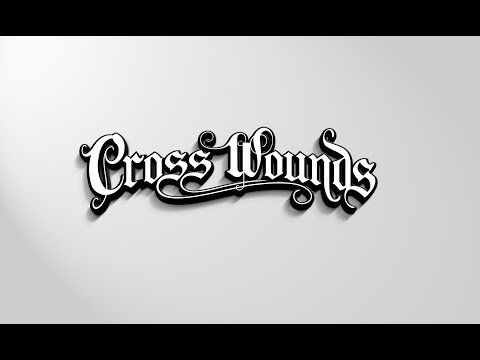 What if your dollars could make an impact on someone's life?
And what if you could spend those dollars on your favorite Christian apparel, at the same time?
Cross Wounds is a clothing company on a mission. God is the reason we're here, and the purpose we're here is to help in our little way to stop the growing problem of world hunger. We believe that with God's help and a little help from you, our mission will make a difference in hundreds of precious lives around the world. We're calling it the Cross Wounds Hunger Movement, and we're inviting you to help! For EVERY purchase you make, ONE starving child gets five meals. The more purchases you make and the more friends you refer, the more starving children get food in their stomachs tonight. There's no better place to shop for your Christian apparel.
At Cross Wounds, we sell Christian apparel and Christian t-shirts for men and women, showcasing your favorite Bible verse, colors that match your wardrobe, and styles that you love. From Christian t-shirts featuring words of the Apostle Paul to hats embellished with a verse from Hebrews, we've got something you'll love to wear.
Check out The Threads to find your Christian apparel. You can make a secured purchase online today through our e-commerce store. Every Christian t-shirt or piece of clothing you buy from us will support a hungry child. Help a starving child today by placing an order.
Login or sign up
, check out our news gallery, and don't forget to visit and like our social media pages!